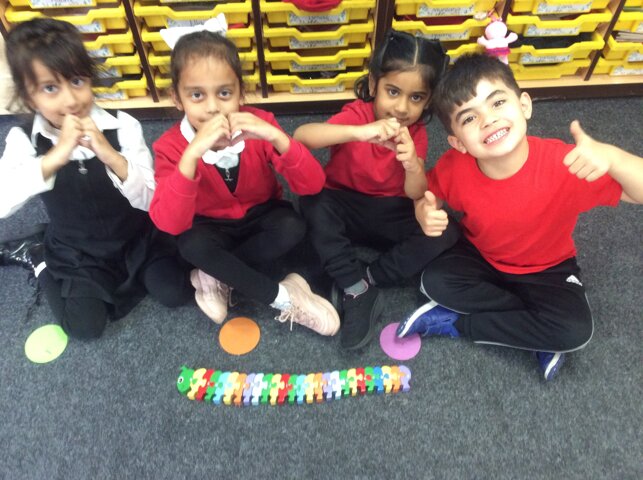 Some children in class 3 decided to try the alphabet caterpillar puzzle today.
Myself and Miss O'Brien are very impressed with the teamwork they showed to complete it.
Category: Year 1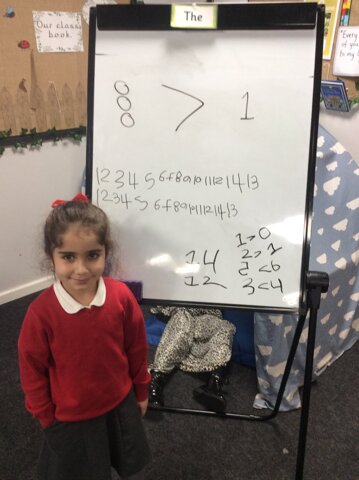 In class today we have been learning how to compare numbers within 10.
Roza took herself off to the Maths whiteboard and did this.
We are all very impressed.
Category: Year 1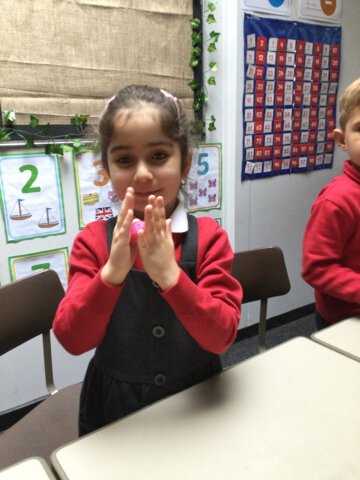 In small groups, some year 1 children enjoyed dough disco today.
We squeezed the dough, made balls, rolled the dough and patted the dough. This helped warm our hands up ready for handwriting.
We also engaged in some large mark making to music! We love a Friday squiggle while we wiggle!
Category: Year 1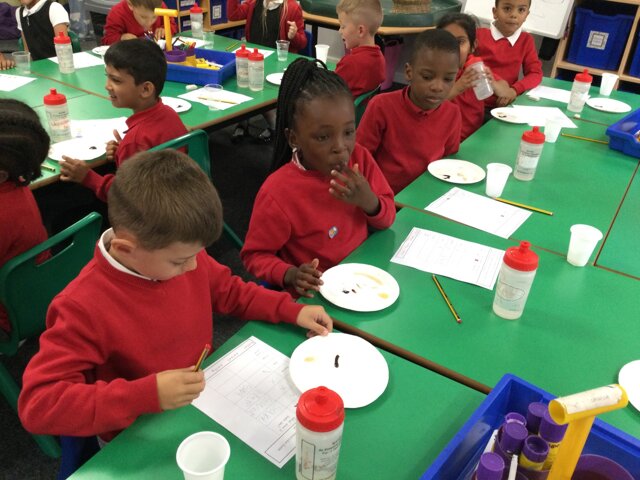 Class 3 have been learning about the body and its senses. Today we explored the sense 'taste'.
The children loved trying some of the different foods and drinks, others they were not too sure about.
Category: Year 1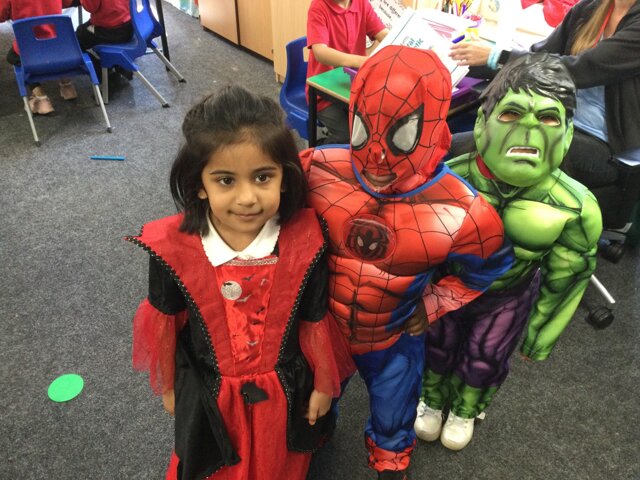 Class 3 have loved dressing up in 'COOL' time.
They were able to do this as a reward for all their hard work and wonderful writing this week.
Category: Year 1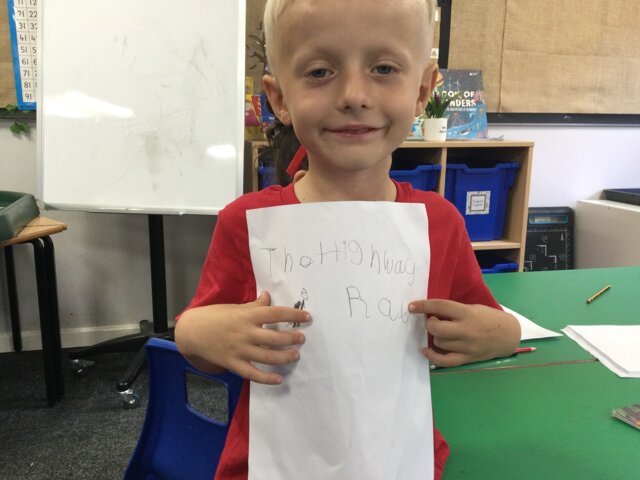 Class 3 have loved learning about the highway rat this week.
Some children even drew their own fantastic pictures of him.
Category: Year 1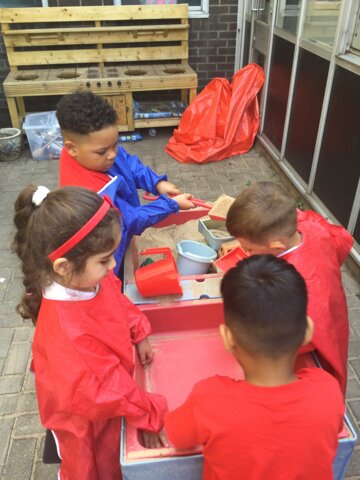 Class 3 have settled in really well and have enjoyed using the areas of provision.
Category: Year 1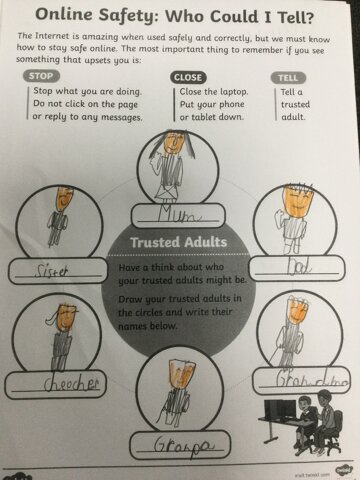 Year 1 have enjoyed learning how to keep safe during Safety Week.
They have learnt about road safety and the Green Cross Code and how to stay safe around trains and railway stations.
They have also learnt about internet safety and thought about who they could tell if they saw something…
Category: Year 1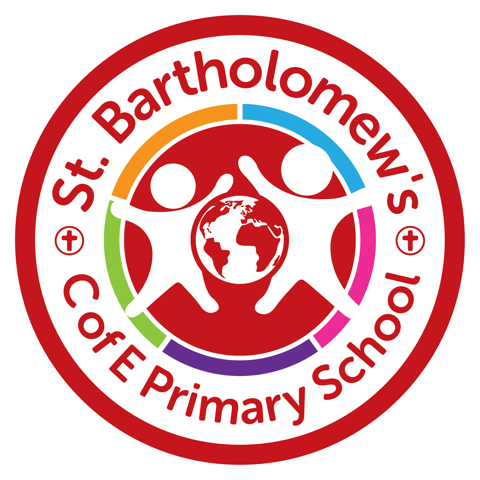 Year 1 enjoyed learning the words to the song 'Into the Sea'.
They then played the glockenspiel along to the song and performed it.
Category: Year 1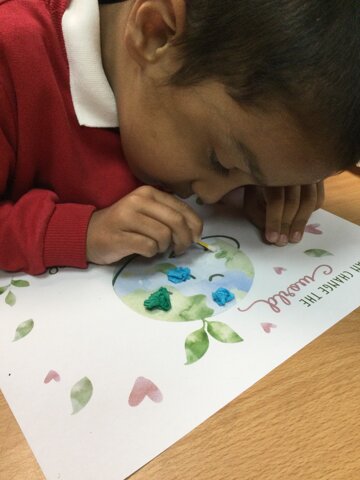 Thinking about how we can look after our world whilst developing fine motor control.
Screwing up tissue paper into tiny balls, using our fingers and pressing them carefully and firmly onto the earth image.
Category: Year 1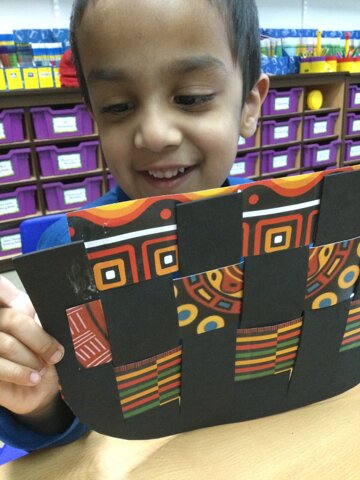 Developing fine motor control and hand-eye coordination in KS1.
The children enjoyed weaving African patterns to create a basket.
It was trying but we tried our best to remember over and under.
Category: Year 1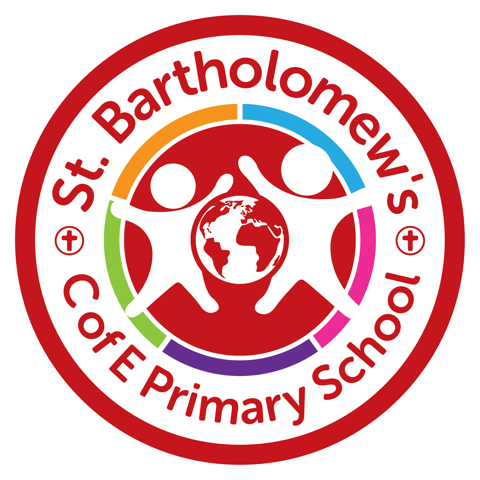 Class 3 had lots of fun learning a poem called African Animals.
They made up some actions to it and practised as a class.
They then performed the poem in small groups in front of the rest of the class.
Well done Class 3!
Category: Year 1