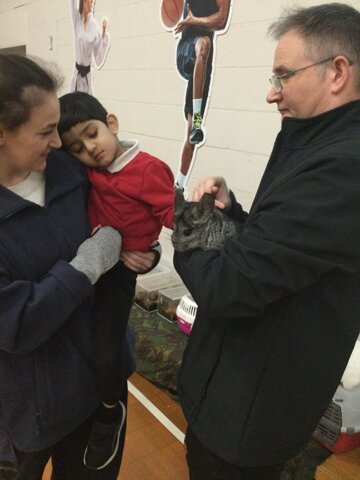 A few of the children went to see the animals that came into school and enjoyed looking at and stroking the animals. We have also been looking at the maths language long and short, learning songs and using the measuring snakes to practise the language, the children have loved this.
We have…
Category: Stellar
Starship children enjoyed making salt dough and creating different numbers to celebrate Number Day.
Category: Stellar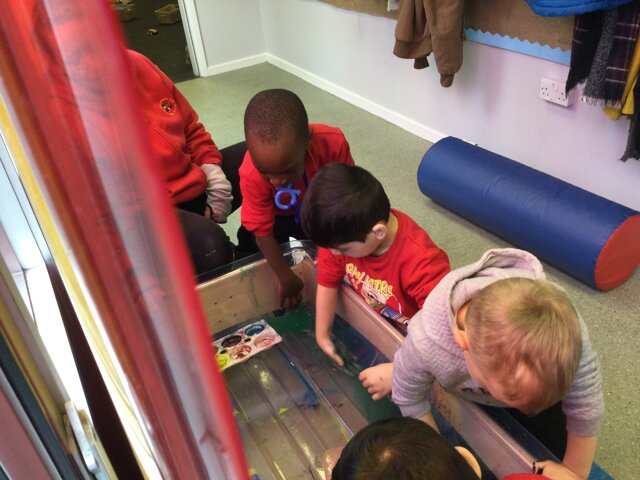 This half term we have focused on number and have been listening to and joining in number action songs.
The children have loved counting and ordering numbers with lots of different resources.
We have found lots of numbers in our school environment.
We have also been loving sensory play…
Category: Stellar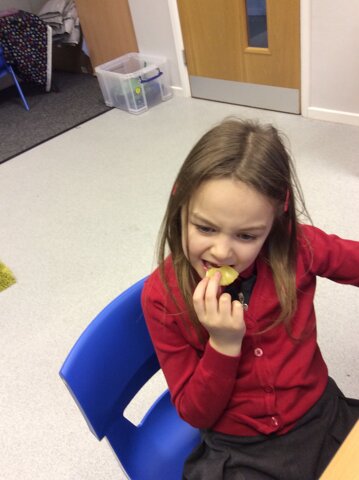 We sampled foods that Columbus brought back from the Americas - avocado, red pepper, cocoa and pineapple.
Category: Stellar
As part of our topic 'roots and muddy boots' the children helped to plant bulbs in the new flower boxes.
Category: Stellar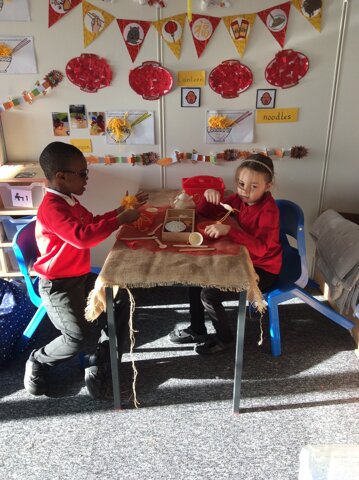 For Chinese New Year the children in starship ate noodles, made lunar rabbits and lanterns.
Category: Stellar